Privacy Pact is the most efficient way for companies to voluntarily, formally and contractually commit to abide to the rules and principles contained in the European General Data Protection Regulation (Regulation 679/2016 – "GDPR"), regardless of their place of establishment and/or activity. The European Regulation requires that all legal entities that process personal data collected in the European Union shall formally commit to respect the GDPR, regardless of their location.
The companies registered on Privacy Pact website submitted a written and contractually binding commitment to respect the GDPR. It should be noted that Privacy Pact enables companies to publicly commit to respect the GDPR, but it does not constitute a certification of compliance, such as EuroPrivacy, and it does not guarantee that applicants are necessarily complying with the referred legal obligations. The Privacy Pact and the entities in charge of its management decline any responsibility whatsoever regarding the effective compliance, actions, measures and practices of applicants, which remain under the sole responsibility of the latter.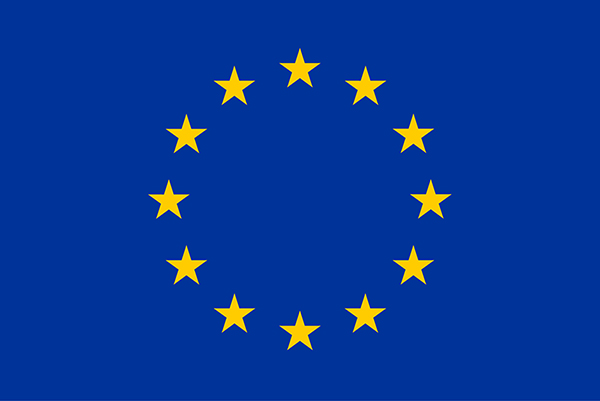 Privacy Pact has been developed by experts in personal data protection in the context of the H2020 European Research programme. Its initial development has received funding from the European Union's Horizon 2020 research and innovation programme under grant agreement No 653426, as well as from the State Secretariat for Education, Research and Innovation of Switzerland. It has been further enhanced with blockchain technology, under grant agreement No 731558. This online service is made available and managed by the European Centre for Certification and Privacy (ECCP) in Luxembourg, with the support of the Istituto Italiano per la Privacy (IIP) in Rome and Archimede Solutions (AS) in Geneva.
Join us and show the world your commitment to be compliant with the EU privacy norms by clicking on the "REGISTER & APPLY" button! For further information, visit the "Terms & Conditions" page.